AUTO KRAN CRANES
Kompogiannopoulos Christos | Larissa - Trikala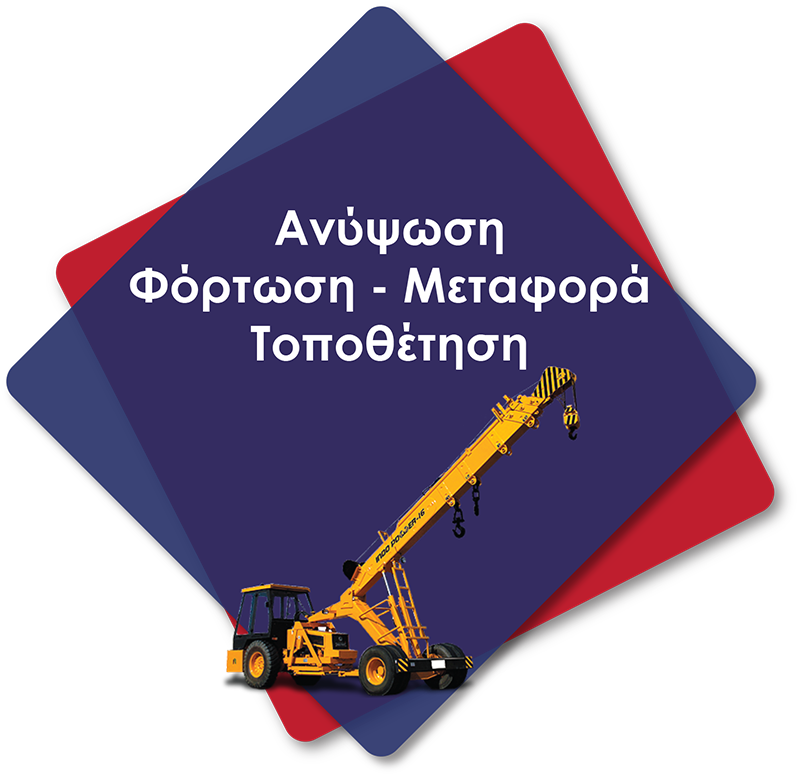 The company "AUTO KRAN CRANES" of Mr. Kompogiannopoulos has been active since 2006 aiming at the direct service of our customers in the safest and most economical way throughout Thessaly.
Headquartered in Larissa at 41, Douka str and branches on the 3rd kilometer of Larissa - Trikala Ring Road, Larissa, and on Delta Larissis, Trikala, we are close to you consistently and responsibly and we continue for the trust you have shown us over the years.
We undertake the lifting and placement of all kinds of heavy objects using cranes with safety, consistency and professionalism.
We offer services in Thessaly - Larissa, Trikala, Karditsa, Volos
---
Contact us for Larissa at +30 6932 248 088 (Mr. Christos)